Your Ultimate Destination for Stunning Landscape Edging Solutions!
Your Ultimate Destination for Stunning Landscape Edging Solutions! Tired of the hassle of traditional landscaping? Introducing Beuta's revolutionary poly-resin blocks. Effortlessly transform your outdoor spaces with realistic faux stones – no heavy lifting or digging required!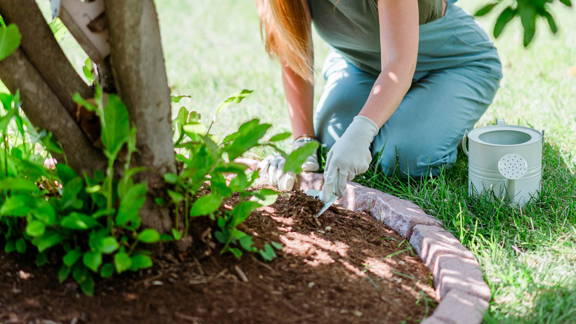 Your projects are done in an afternoon with Beuta. Just line them up wherever you choose, slide them together, and hammer in the provided anchoring spikes.
At Beuta, we take immense pride in crafting our landscape edging products right here in the USA. Our commitment to quality, durability, and sustainability is woven into every Beuta block and brick we create. When you choose Beuta, you're not just enhancing your outdoor space; you're supporting American craftsmanship and ingenuity. Join us in building beautiful landscapes, one block at a time."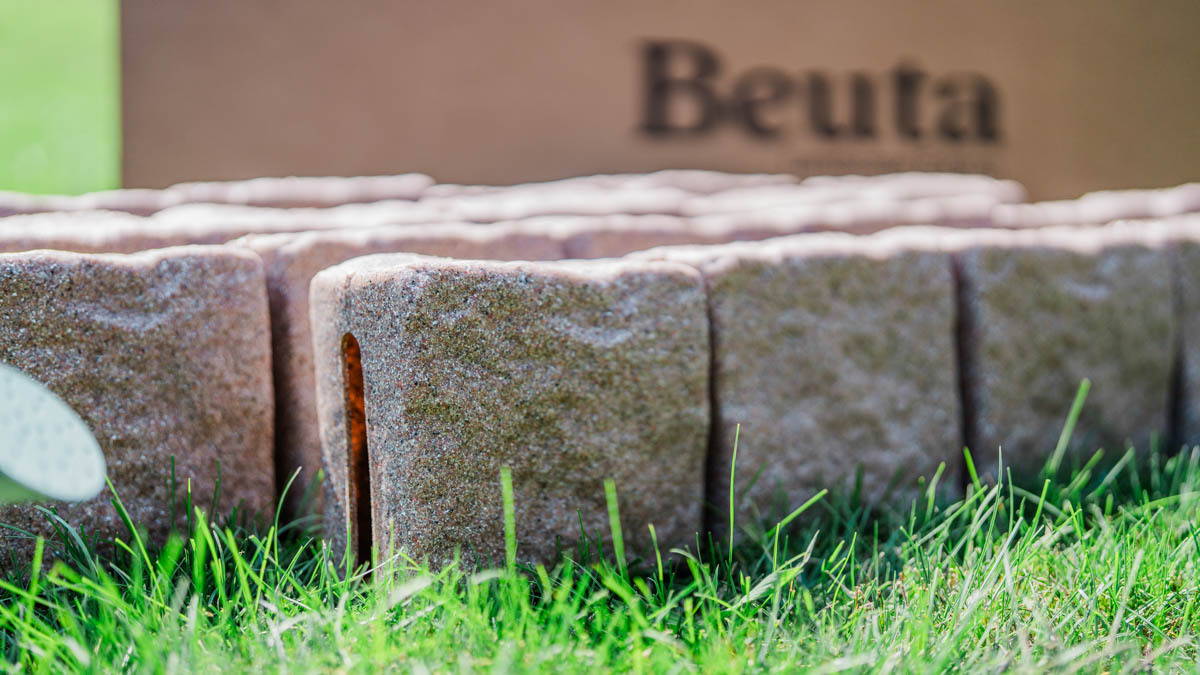 Hit it with a weedwacker, stand on it, leave them out through winter and the hot summer sun…and do it all without worrying about damaging your Beuta Blocks! They are designed with durability and strength in mind.
What Our Customers Are Saying
So glad we made the Beuta choice
"My wife and I have been wanting to do edging for our home but it was always to expensive and we couldn't do the work ourselves. Now thankfully we have beautiful edging that took less than an hour to install and was so simple we could have had a kid do it. Thank you beuta, honestly, you've made our home that much better."
Michael S./ Block Customer
"East to install. Hit them with my weed eater and not a mark on them. Everybody thinks there real rock."
"Loved what these did for our landscaping and how easy it was to do."